Foundations in Basel
Basel-Stadt has the highest foundation density in Switzerland – according to the Swiss Foundation Report, there were 46 foundations per 10'000 inhabitants at the end of 2022. Basel-Stadt is followed in Switzerland's density ranking by Zug, Glarus, Geneva and Grisons.
Foundations in Basel: Foundation Capital of Europe
Basel-Stadt has the highest foundation density in Switzerland – according to the Swiss Foundation Report, 46 foundations per 10'000 inhabitants existed there at the end of 2022. Basel-Stadt is followed in Switzerland's density ranking by Zug, Glarus and Grisons. With 905 foundations, Basel-Stadt is also one of the five cantons with the most foundations in Switzerland, along with Zurich, Vaud, Bern and Geneva. The entire canton of Basel-Landschaft has 308 foundations, and the region Basel as a whole has over 1'000. These superlatives mean that Basel is now listed under the title "Foundation Capital of Europe".
The entire foundation sector in Switzerland between the individual cantons is in flux. In addition to an extremely high number of new foundations – almost 70 percent of all foundations were established in the last 30 years – liquidation and establishment of foundations vary greatly. While cantons such as Bern, Geneva, Zug or Valais were able to report a positive increase in foundations, Zurich, for example, has seen a sharp decline in the last two years. The reasons for this lie in the competition between the cantons and the different ways in which the authorities deal with foundations.
New Foundations in Basel and their Focus
Traditionally, foundations in Basel have been very active in promoting culture and education. The foundation sector, which has grown historically, is characterised by a mentality of scholarship. The foundation Composition Competition aims to promote contemporary music, the Laurenz Stiftung to promote contemporary art, and the foundation Focus Basel to promote young people and people with disabilities. The purpose of newly established foundations in Basel, as well as Switzerland as a whole, primarily reflects the current social issues in society. A thematic reference to the environment, climate protection, politics or advocacy is frequently found. The latter, in turn, follow the international trend of foundations to become personally involved in political discourse. Other patrons are also involved in the fields of social welfare, research and health care.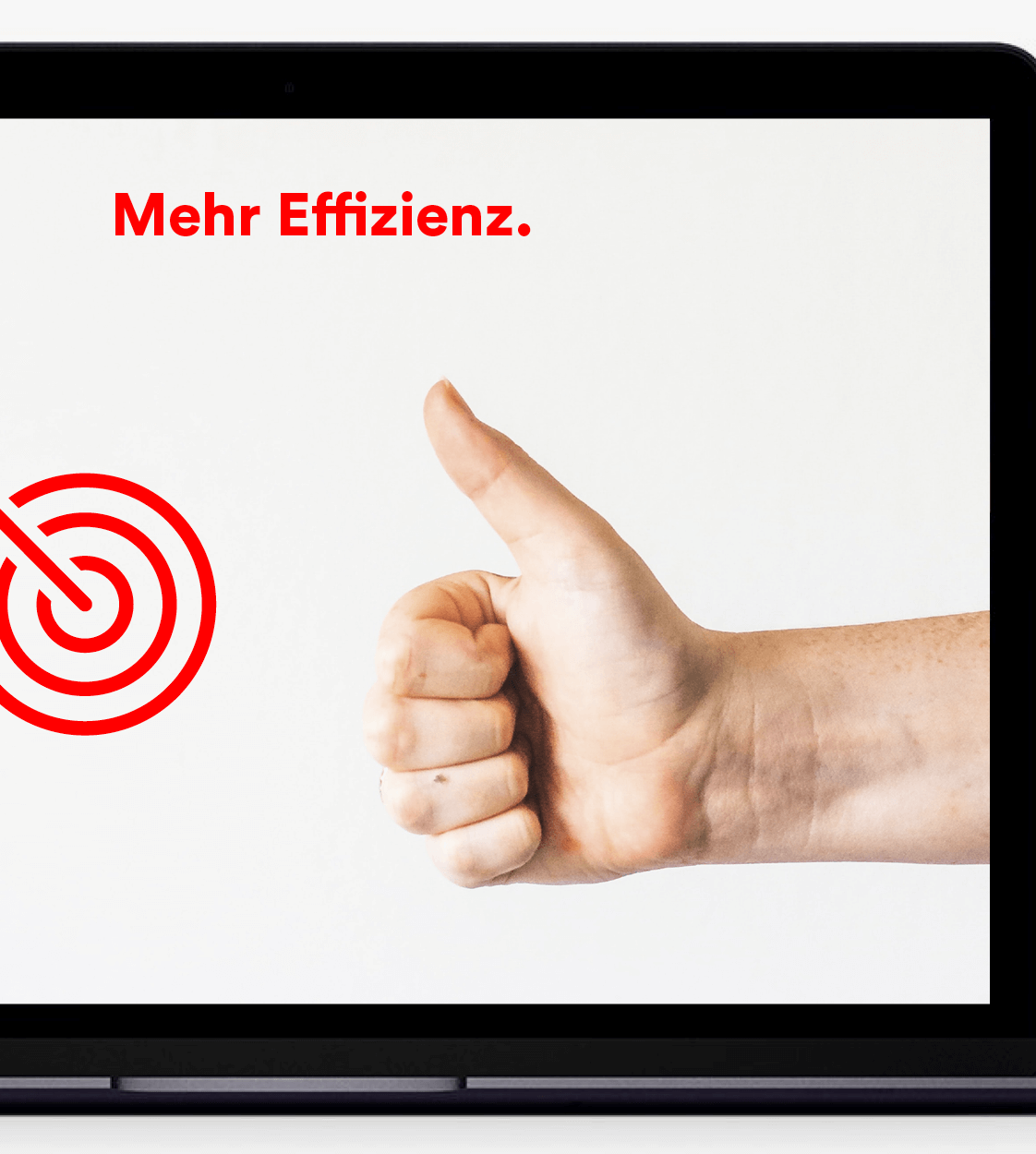 Discover our Offers for Fundraisers!
Fund a project with little effort and at a low cost with the help of grant giving foundations and private donors. Or build a systematic digital fundraising effort with foundations, corporations and private donors. With StiftungSchweiz you have the choice.
Fundraising, Sponsoring & Collecting Donations: How Do I Find a Foundation for my Purpose in Basel?
Foundation registers such as stiftungschweiz.ch provide information on foundations in Basel and help in planning regional projects. Non-profit organizations, private donors and sponsors can find helpful information in the federal foundation register as well as from the Swiss Confederation, the foundation register for Eastern Switzerland, the foundation register for Western Switzerland and the foundation register for Central Switzerland. The information provided by the Swiss Foundation Directory and the Center for Philanthropy Studies (CEPS) at the University of Basel is also constructive. Regional foundation registers for Basel-Stadt also exist for a fee. Increasing digitalisation is also changing networking, fundraising and collecting donations in Basel by simplifying the mediation between non-profit and grant giving organizations. Digital platforms such as stiftungschweiz.ch bring together grant giving organizations and fundraisers seeking support thanks to a sophisticated search system, while also providing information on topics related to philanthropy, fundraising and donating.
Guided Tour of Foundations in Basel, Basel Foundation Day & Association Stiftungsstadt Basel
City guides touch on the diversity and importance of foundations or philanthropy in Basel in special tours through the foundation capital of Europe. In cooperation with local foundations, they report on young, large and small, grant giving or operative organizations in Basel. For increased networking among foundations, an exchange of experiences among foundations and improved regional framework conditions, interested parties have been meeting once a year since August 2011 when the association Stiftungsstadt Basel organises the Basel Foundation Day. The guiding theme this year is "Part of the World – Basel Foundations and Global Challenges".