Foundations in Central Switzerland
All together, there are almost 1'400 foundations in the greater region of Central Switzerland. Over 540 of these are located in Lucerne, the urban centre of Central Switzerland.
Foundations in Central Switzerland: Regional Foundation Landscape
Central Switzerland comprises the cantons of Lucerne, Uri, Schwyz, Obwalden, Nidwalden and Zug. All together, there are almost 1'400 foundations in the greater region of Central Switzerland. With different topics, projects and sponsors, the foundation landscape in Central Switzerland is diverse and has a suitable foundation for a wide range of concerns. The foundation landscape is also subject to great fluctuations in Central Switzerland. According to the Swiss Foundation Report 23, 55 new foundations were recorded in the region in 2022. In the same year, a total of 24 non-profit organisations and foundations were dissolved in the cantons of Central Switzerland.
Overall, the number of foundations has been increasing for some time – in Central Switzerland as well as in the whole country. On the one hand, this is good news: more engagement, more philanthropy, more grants and scholarships. On the other hand, it is becoming increasingly difficult for interested parties to keep track. For this reason, foundation registers have become an indispensable part of the foundation landscape. They enable matching between foundations, funders, companies, volunteers on the one hand and nonprofit projects and organisations on the other.
Sponsoring, Fundraising & Collecting Donations: Foundations in Central Switzerland
Grant giving organizations in Central Switzerland are active in all relevant funding areas. Art and culture, education, health, leisure and sport as well as social issues are topics that many foundations in Central Switzerland address. The foundations are active both cantonally and throughout Switzerland, Europe and the world. Many foundations are internationally oriented in the sector of humanitarian aid and development work. As the urban centre of the greater Central Switzerland region, Lucerne is also the canton with the most foundations. There are over 540 in the entire canton. For example, Viva con Agua and the Stiftung Hospiz Zentralschweiz are located here. But Zug also offers an extensive and diverse foundation landscape with 421 foundations. Zug is an economically very stable canton where many companies are located. The potential for new foundations is particularly high here, as many companies set up foundations.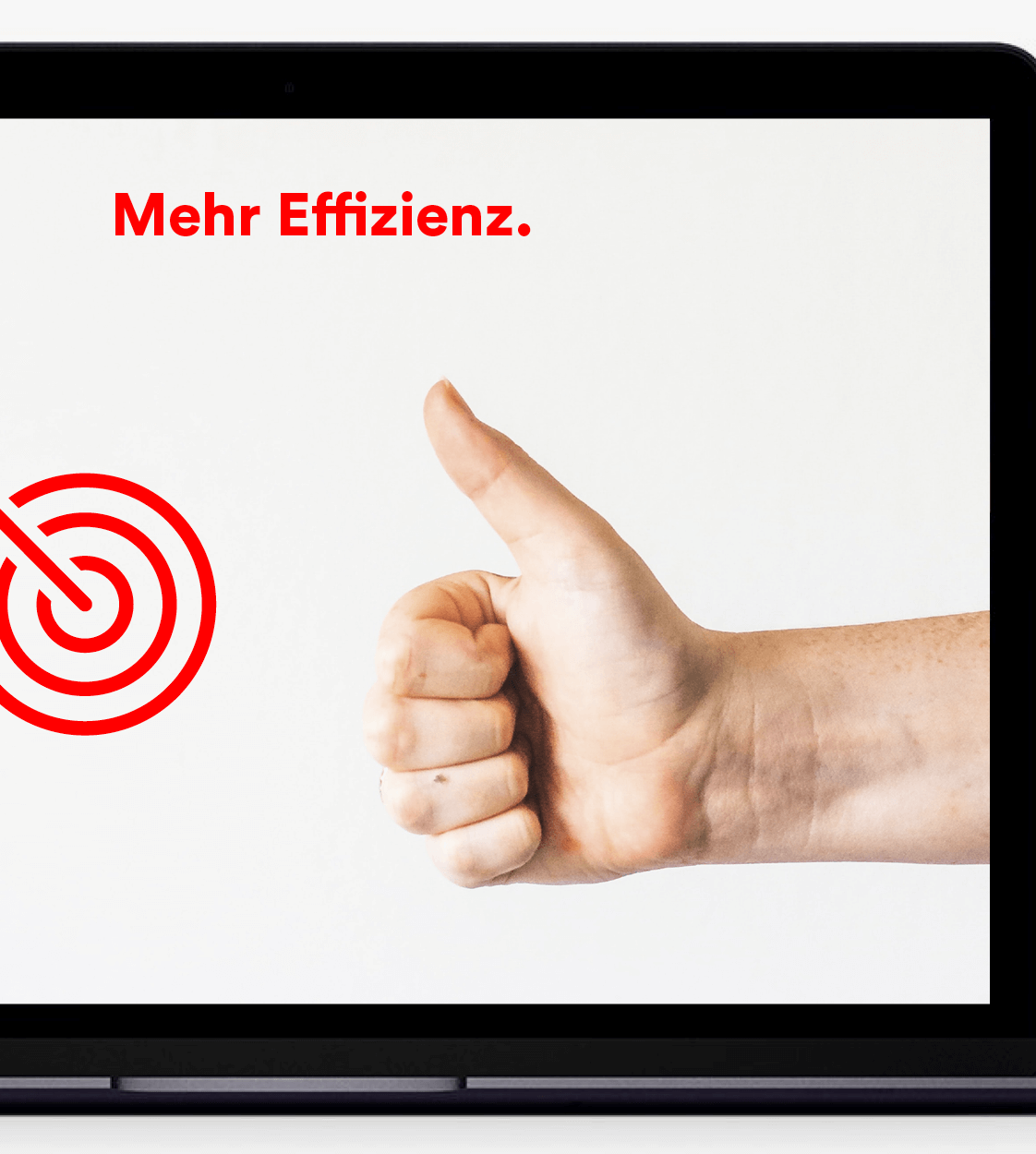 Discover our Offers for Fundraisers!
Fund a project with little effort and at a low cost with the help of grant giving foundations and private donors. Or build a systematic digital fundraising effort with foundations, corporations and private donors. With StiftungSchweiz you have the choice.
Find Suitable Projects & Foundations based in Central Switzerland in the Foundation Register
A foundation register such as StiftungSchweiz.ch enables targeted searches for specific topic areas, regions and grant giving organizations. Those who are looking for a foundation usually also bring an intention, are willing to do voluntary work, support a specific cause or raise funds for their own project. From the foundation's side, volunteers and projects worthy of support can be searched for. Blogs and portals offer ideas and inspiration for all those who have not yet decided on a project. For those with a more general interest in funding and charitable work, particularly interesting, editorially processed projects and foundations are suggested.