Foundations in the Canton of Lucerne
With 543 resident foundations, the Canton of Lucerne exceeds its neighbouring cantons many times over and is thus considered the foundation capital of Central Switzerland.
Foundations in Lucerne: Fundraising in Central Switzerland
Lucerne is the foundation capital of Central Switzerland. With 543 resident foundations, the Canton of Lucerne exceeds its neighbouring cantons in Central Switzerland many times over. Foundations in Lucerne not only receive and accept applications from Lucerne, but are often the first point of contact for projects and associations from Zug, Schwyz, Uri, Obwalden and Nidwalden. Digital platforms and foundation registers such as StiftungSchweiz bring together grant giving organizations, non-profit organizations and private donors and facilitate networking within the nonprofit sector.
Fundraising & Scholarships: The Foundation Landscape in Lucerne
Education and research, art and culture, and social affairs are the leading topics in which foundations are active in Lucerne. Many foundations focus on direct support for people in need. In particular, associations, projects and organisations are supported and financed that focus on financial assistance, services or help in kind for young families, senior citizens, people with disabilities and other socially disadvantaged members of society.
The city of Lucerne also brings charitable commitment onto the streets and into the lives of the population: 100% of the proceeds from the annual city festival go to the foundation Luzern Hilft. This foundation passes on the funds to charitable projects and associations and ensures a balanced distribution of the funds. That way, the Lucerne City Festival directly benefits people in need from different generations, cultures and urban and rural populations alike. At stiftungschweiz.ch you can find out how to submit an application for your charitable cause to the foundation Luzern Hilft and many other Lucerne-based foundations, and what the requirements are for the various grants. In some cases, you can contact the responsible people directly.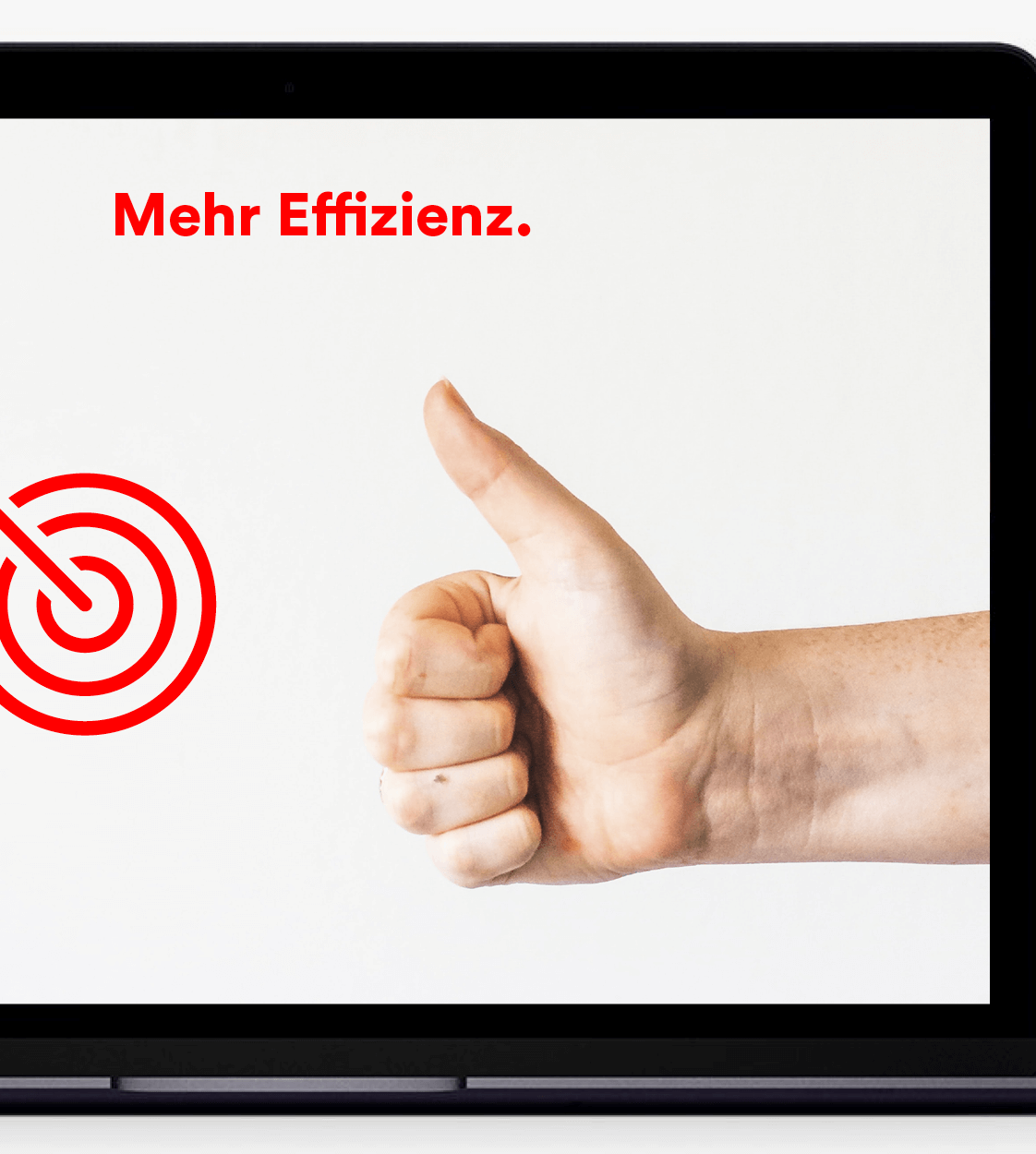 Discover our Offers for Fundraisers!
Fund a project with little effort and at a low cost with the help of grant giving foundations and private donors. Or build a systematic digital fundraising effort with foundations, corporations and private donors. With StiftungSchweiz you have the choice.
Well-connected in the Nonprofit Sector of Lucerne
Almost as important as financial resources are good relationships in the various aspects of charitable work. If you want to do charitable work, support a good cause with donations or, as a grant giving organizations in Lucerne, are on the lookout for new projects that are eligible for funding, digital platforms are an effective and uncomplicated way to network.
Foundation registers such as StiftungSchweiz.ch bring together all actors of charitable causes, promote exchange, simplify and support fundraising on all sides. We present exciting projects and report on news from philanthropy, so that people who are committed to charitable causes can concentrate on the essentials: making the world a little bit better.