Foundations in the Canton of Aargau
7 foundations per 10'000 inhabitants – this is how low the foundation density was in Aargau in 2022, according to the Swiss Foundation Report. At the end of 2022, Aargau had 493 foundations, while Switzerland as a whole had 13'635 active foundations.
Aargau: Canton with Low Foundation Density
Compared with other cantons, the canton of Aargau has a very low density of foundations and ranks at the bottom, together with the canton of Thurgau, which has only 2 more foundations per 10'000 inhabitants. In first place is the undisputed «Foundation Capital of Europe» Basel-Stadt with 46 foundations per 10'000 inhabitants.
Local Foundations in Aargau and their Focus
Looking at general developments in the foundation sector, it is noticeable that liquidations and foundations vary from canton to canton, although 70 percent of foundations were created in the past 30 years.
The canton of Aargau is characterized by a large number of locally active foundations. The majority of the funding measures are realized within the canton. Most of the foundations in the canton of Aargau are found in the areas of social services, culture and leisure, as well as education and research. In addition, many patrons are committed to health care, environmental protection, housing and development cooperation.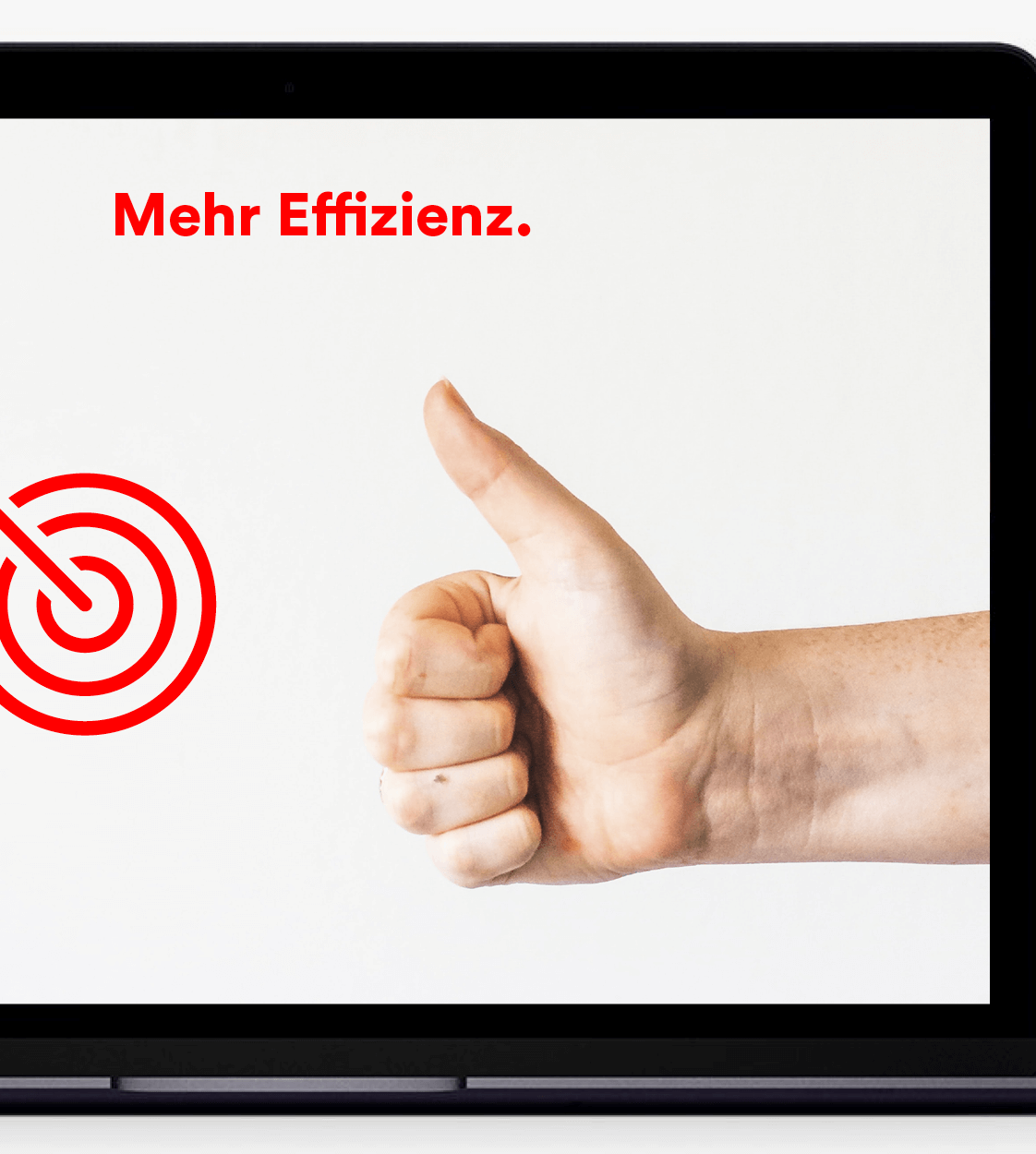 Discover our Offer for Fundraisers!
Fund a project with grant giving foundations and private donors with little effort and at low cost. Or build up a systematic digital fundraising with foundations, companies and private donors. With StiftungSchweiz you have the choice.