Foundations in Espace Mittelland
The Espace Mittelland encompasses large parts of Switzerland – so it is hardly surprising that of 13'635 Swiss foundations, more than 2'500 belong to this region. More than half of these are clustered in one canton: With 1'409 foundations, Berne is particularly strongly represented in the non-profit sector.
Espace Mittelland: Strong Philanthropy
The Mittelland region covers large parts of Switzerland, including the cantons of Berne, Fribourg, Solothurn, Neuchâtel and Jura. About 1'900'000 people live here in an area of over 10'000 square kilometers. With such a large region, it is of little surprise that more than 2'500 foundations are located here. The canton of Berne is particularly well represented: with 1'409, more than half of the region's foundations are clustered there.
Compared to the previous year, the Mittelland region shows an increase of 24 foundations. Jura was the only canton in the region to record a slight decline in the number of foundations. This trend of foundation growth has been evident throughout Switzerland for several years and there are no signs that it will change anytime soon. This is, of course, very gratifying for all philanthropists: there is increasingly more funding, more commitment, more jobs, more grants, and more and more space for charitable projects. But with this growing offering, it is also becoming increasingly difficult to navigate the foundation landscape and maintain an overview. This is where StiftungSchweiz.ch comes in: we enable efficient matching between sponsors, foundations, donors and charitable projects and organizations.
Grant Giving Organizations & Non-Profit Organizations in the Mittelland Region: Subject Matter and Focus
Thematically, the foundations of Espace Mittelland cover the entire range of possibilities. From environmental protection and education to leisure and sports, all subject areas are represented. There are particularly many foundations on social issues, education and art and culture.
Most of the foundations are designed to carry out their activities in Switzerland. In general, many grant giving organizations like to get involved in their own region, as they are well networked and thematically anchored there. In contrast, organizations that focus on development work and humanitarian aid often operate abroad.
The number of grant giving organizations and non-profit organizations is roughly balanced in the Mittelland region. While grant giving organizations support causes close to their hearts through financial resources, non-profit organizations carry out their own measures. For example, the Berne-based Kinderschutz Schweiz uses prevention services and political work to promote the well-being of children in Switzerland. Organizations such as the Schweizerische Herzstiftung combine the two approaches and support their cause both financially and through their own activities.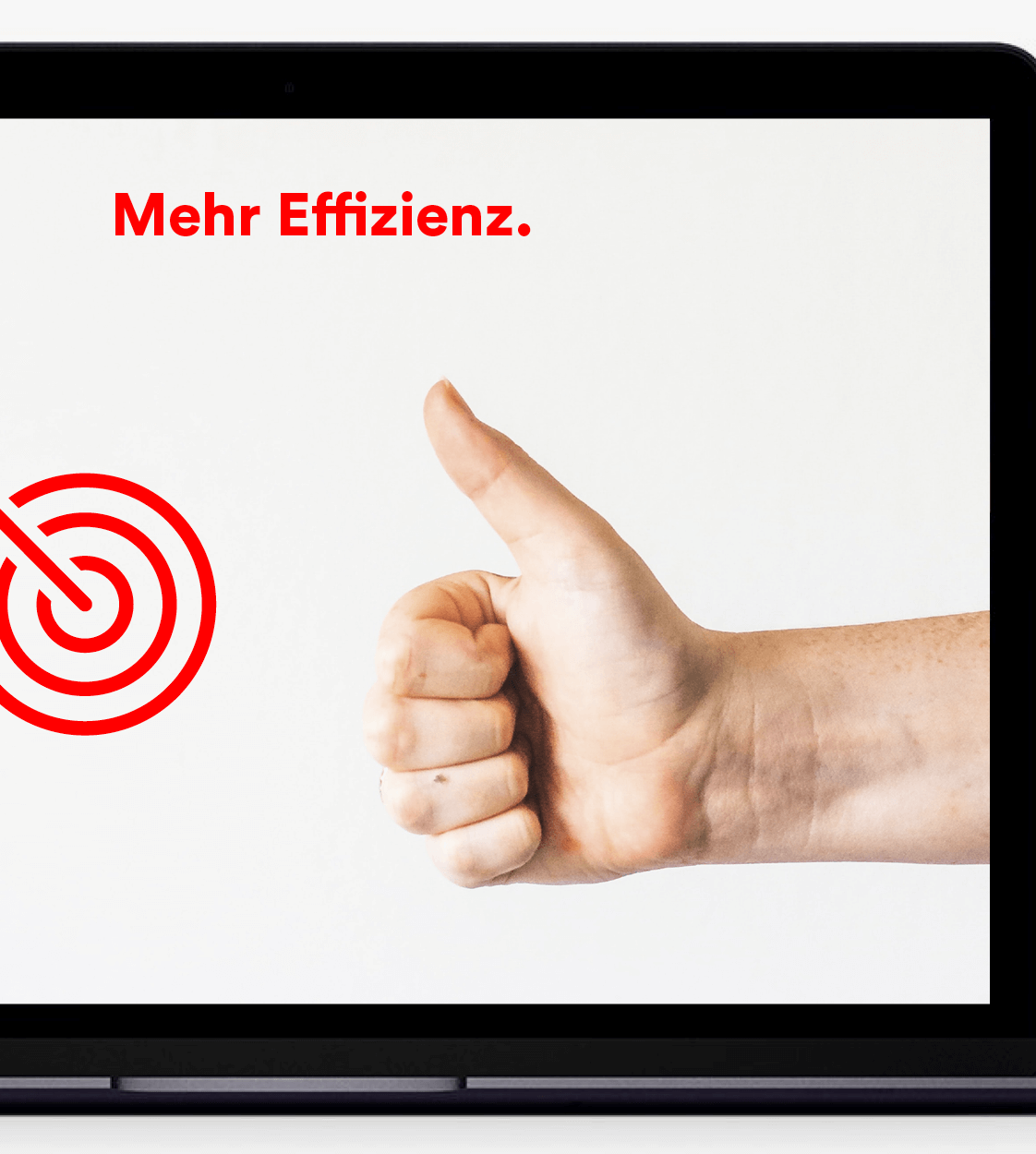 Discover our Offers for Fundraisers!
Fund a project with little effort and at a low cost with the help of grant giving foundations and private donors. Or build a systematic digital fundraising effort with foundations, corporations and private donors. With StiftungSchweiz you have the choice.
Digital Foundation World: Finding Suitable Organizations
If you want to find the right organization for you on your own, StiftungSchweiz.ch offers you the opportunity to do so. Filters allow you to narrow the search thematically, regionally, by target group and area of impact. This immensely shortens and simplifies a potentially arduous research process.
As a grant giving organizations, you can position yourself on our platform, address the right target group and increase your reach. By providing clear information in the profile, unsuitable funding requests can be avoided and efficient matching can take place. We see ourselves as a valuable link between private donors, fundraisers, companies and foundations. As a digital platform for philanthropy, we also provide information about interesting facts, job opportunities and news from the non-profit sector. For those who are particularly interested, there is also our industry magazine The Philanthropist, in which we regularly publish exciting interviews and reports.