Foundations in Switzerland
Switzerland is one of the most important philanthropy locations in the world. At the end of 2022, there were a total of 13'635 Swiss foundations – 123 more than in the previous year, and the trend is still rising. In addition, the total foundation assets amount to around 100 billion Swiss francs. Ideal conditions for a flourishing future of the Swiss foundation sector!
Foundations in Switzerland: Young, Committed & Dynamic Foundation System
The foundation sector in Switzerland is diverse and young. In addition to the traditional foundations that distribute endowed assets through grants in certain areas such as education or culture, there are an increasing number of foundations in Switzerland that position themselves in social issues and are active internationally. The fact that almost 70 percent of all foundations were established in the last 30 years is particularly remarkable. By the end of 2022, the growing Swiss foundation system counted 13'635 charitable foundations, 337 of which were newly established. In contrast, there was a high number of dissolved foundations – 214 in 2022.
Switzerland is increasingly positioning itself as one of the most important philanthropy locations in the world, with six times more foundations per capita than in the USA or Germany. In 2018, the foundation's assets amounted to around 100 billion Swiss francs. Incidentally, Swiss foundations are not evenly distributed across the country, but are clustered in the five cantons of Zurich, Bern, Geneva, Basel-Stadt and Vaud – more than half of all Swiss foundations have their headquarters there.
Endowment Foundations, Umbrella Foundations, or Environmental Foundations: a Diverse Foundation Landscape.
The ideal picture of a foundation, which Swiss law and the imagination of most people follow, is as follows: after death, a charitable foundation is established, endowed with assets for eternity and linked to a purpose that aligns with granting to third parties. Today's foundation landscape in Switzerland, however, is much more varied and is oriented towards a wide range of purposes. The current thematic reference to environmental issues and politics can be found in many types of foundations. There are, among others, operative foundations, grant giving foundations, family foundations, charitable foundations, ecclesiastical foundations, corporate foundations, umbrella foundations, temporary foundations or consumption foundations – all of which contribute to the agility in the foundation sector and increased visibility of foundations in Switzerland.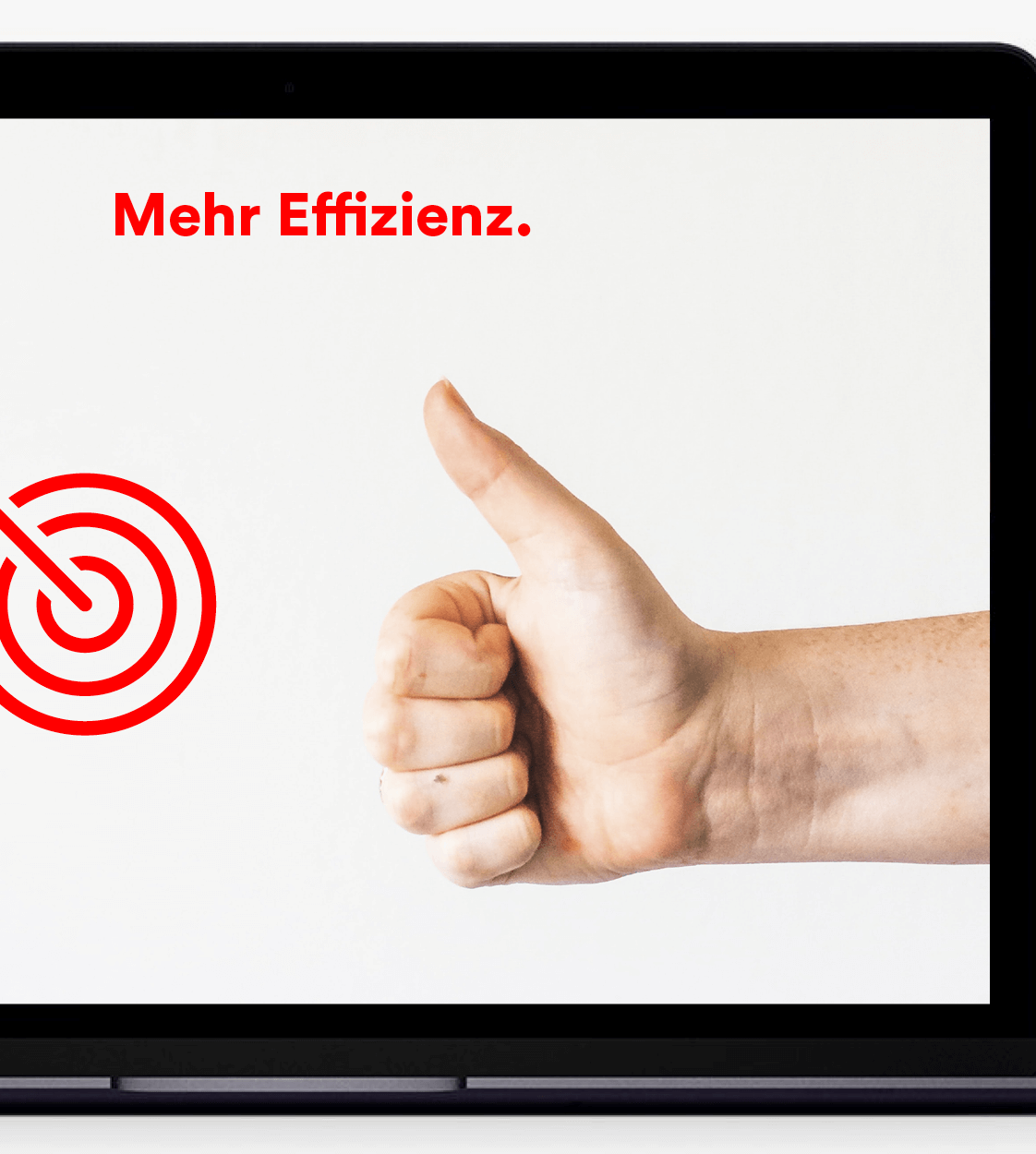 Discover our Offers for Fundraisers!
Fund a project with little effort and at a low cost with the help of grant giving foundations and private donors. Or build a systematic digital fundraising effort with foundations, corporations and private donors. With StiftungSchweiz you have the choice.
Which Topics do Swiss Foundations Address? Environment, Politics & Advocacy
Newly established foundations in Switzerland primarily reflect contemporary issues in society in terms of their content. Foundations with a thematic link to the environment, climate protection, politics or advocacy have increased. The latter, in turn, follow the international trend of foundations to become personally involved in political discourse. Patrons can also be found in the fields of social welfare, research and health care.
For the Common Good: What Hurdles do Swiss Foundations Currently Face?
The increasingly professionalised foundation system is good for society. A study by SwissFoundations and PwC supports this thesis with financial aspects. The study investigated the question of when society benefits more from the establishment of a foundation than the state loses in tax substrate. According to the results, this is already the case after an enormously short time. Nevertheless, the Swiss foundation system is currently facing challenges: globalisation with increased linguistic and cultural diversity poses challenges for foundations, especially in the area of communication. The increasing ageing of the population makes it more difficult for foundations to fill foundation mandates, and the demands in terms of qualifications, responsibility and time commitment have also increased. Some cantons therefore stepped up their efforts last year to counter stereotypes in the field of foundations. They campaign for more foundations, for measures to promote foundations and private sponsors in the cultural sector.
Digitisation & Fundraising: Foundation Register Switzerland
Digitisation is playing into the hands of foundations in Switzerland in the area of fundraising and donation collection. The mediation between non-profit organizations, private donors or grant giving organizations is simplified. Swiss foundation registers also provide non-profit organizations or donors with an up-to-date overview of Switzerland's more than 13'000 charitable foundations and access to relevant information. StiftungSchweiz.ch uses digital development in the form of a digital platform that provides information about collecting donations and fundraising, offers advice, promotes charitable commitment and selected projects, and connects non-profit organizations, companies, private individuals and foundation administrators.
Foundations in Switzerland, Austria & Germany
Foundation law in Switzerland is governed by the Civil Code, Art. 80-89, and is a frequently encountered legal form that underwent a revision about ten years ago. Among other things, this resulted in improved tax framework conditions and minimum accounting requirements. The law has strengthened legal certainty in Switzerland, yet the Swiss foundation is only of limited suitability as a private-benefit asset holder and lags behind Germany and Austria in an international comparison. The differences in civil and tax law between the legal systems in Switzerland, Austria and Germany are considerable and affect all areas of foundations such as transparency requirements or the requirements for foundation supervision. Especially in cross-border situations, these must be kept in mind and observed when acting across national borders.