Foundations for Sport: Sports Promotion in Switzerland
Winning medals, breaking records or simply enjoyment and health through exercise: foundations for sport support top athletes, sports clubs, sports facilities and events in Switzerland and thus contribute to a competitive and accessible sports landscape for all.
Sports Foundations for Clubs, Amateur and Professional Athletes
The Foundation Directory of StiftungSchweiz lists numerous foundations for sport that are based or active in Switzerland. They play a crucial role in promoting young talent and professional athletes, funding clubs and creating a diverse and open sports culture. Sports foundations in Switzerland support athletes on their way to the Olympics and Paralympics and help to develop popular sports throughout the country and to awaken enthusiasm for sports among young and old. Broad-based foundations such as the Delli Sport Foundation pursue sports promotion on many different levels, while other sports foundations set out more specific foundation purposes in their statutes.
Sports Promotion for Children, Youths & Young Talents
A lively and sustainable sports scene thrives on young talent. New talent is shaking up the disciplines. Their high performance, combined with the know-how of experienced trainers, creates new records and techniques. The impossible becomes possible. Foundations for children and young peoplewhich are active in the field of sports, aim to make sports accessible to more and more families and to awaken an early enthusiasm for sports and exercise. The Dr. Hans Durrer Foundation for example, supports projects and institutions for the promotion of young talent in sports, so that talent can be recognized and trained in good time.
Foundations for Athletes with or without Disabilities
Inspiring and motivating people, creating a sense of community, overcoming boundaries: The inclusive nature of sport is supported by foundations such as the Daniela Jutzeler Foundation strengthened. It supports the equipment of wheelchair athletes and the organization of wheelchair races and enables athletes to participate in competitions. Foundations for people with disabilities and sports foundations that support disabled sports make an important contribution to an inclusive society in which people with disabilities are visible and integrated.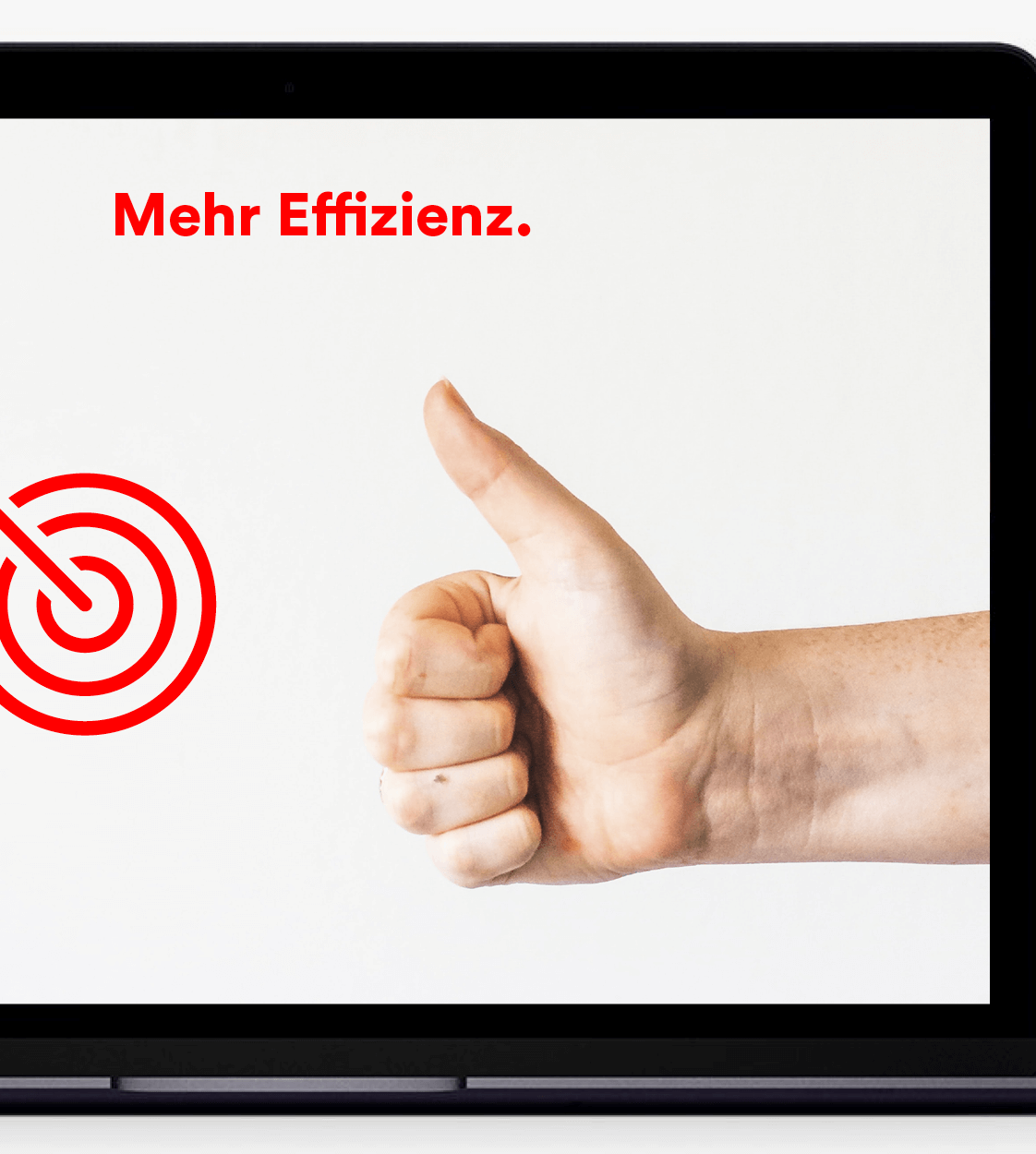 Discover our Offers for Fundraisers!
Fund a project with little effort and at a low cost with the help of grant giving organizations and private donors. Or build a systematic digital fundraising effort with foundations, corporations and private donors. With StiftungSchweiz you have the choice.
Find Foundations for Sport Online in the StiftungSchweiz Foundation Directory
You can find the right sports foundations for your club, project or organization easily and effectively in the StiftungSchweiz Foundation Directory. Clever search and matching functions, numerous filter options and tools facilitate your research. Create a customized dashboard, track interesting projects and foundations, and organize your work with personal research folders. As the largest digital philanthropy community in Switzerland, StiftungSchweiz offers even more: an extensive knowledge hub, the online magazine "The Philanthropist" and a blog with regular contributions and news from the world of philanthropy. The associated donation platform is the largest of its kind in Switzerland and gives charitable projects the opportunity to win private donors and companies for their cause.