Cultural Foundations: Supporting Art, Music & Theater
Swiss cultural foundations award about half a billion Swiss francs annually to creative artists and institutions. Film, dance, theater, visual arts, photography, cultural heritage and monument protection: the diverse foundations for culture contribute significantly to a lively cultural offering.
Foundations for the Promotion of Culture in Switzerland
Foundations for culture and leisure account for almost a quarter of all Swiss foundations according to the Swiss Foundation Report 22. No other foundation purpose is more widely represented. However, if we look at the new foundations established over the past ten years, the foundations for education and social foundations are still ahead. However, art and culture are by no means losing their social relevance. Declining new foundations also point to a rich foundation landscape that already covers a wide range of projects and goals in this area. Many cultural foundations therefore limit their activities to a specific art form such as architecture, music or film, to a specific target group and objective. Others focus their activities on the cultural life of a city or region, such as the Albert Huber-Stiftung in Zurich. For project owners and creatives, the numerous foundations for culture offer excellent opportunities for funding. However, given the large selection of cultural foundations, a targeted search for suitable grant giving foundations is particularly important.
Contemporary & Classical Music – Supported by Swiss Music Foundations
Supporting music, whether classical, contemporary or in the field of folk music, has a special status among cultural foundations. Many foundations are dedicated, among others, to this art form. Music foundations support events and concerts, concert buildings, educational institutions and associations, both in Switzerland and abroad. In many cases, gifted musicians, young talents and composers are also directly supported, for example with scholarships or prizes. The Max Kohler Foundation for example, is a cultural foundation that also directly supports musicians and individuals.
From Supporting Film to Monument Protection: Diverse Cultural Foundations at StiftungSchweiz
The grant giving foundations for art and culture in Switzerland are as diverse as the cultural sector itself. The variety of topics covered by the cultural foundations at StiftungSchweiz covers the different forms of art and culture. From the preservation of tradition and monuments to film promotion, literature and architecture: some foundations, such as the Ueli Schlageter Stiftungprovide funding across the entire spectrum of topics.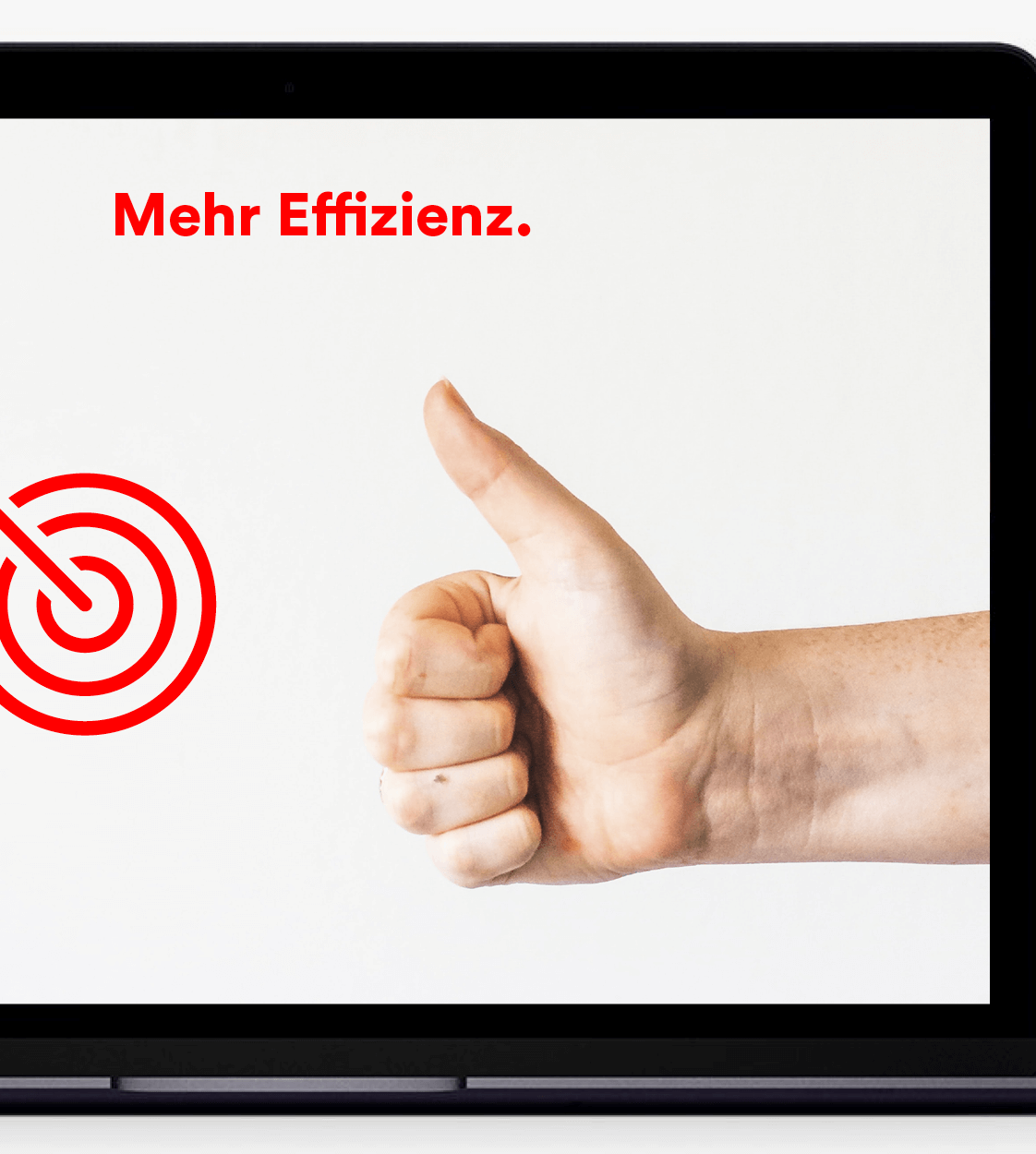 Discover our Offers for Fundraisers!
Fund a project with little effort and at a low cost with the help of grant giving foundations and private donors. Or build a systematic digital fundraising effort with foundations, corporations and private donors. With StiftungSchweiz you have the choice.
You can find suitable cultural foundations easily and effectively in the StiftungSchweiz Foundation Directory with the help of individual search and filter options as well as a clever matching function. At StiftungSchweiz, the largest digital philanthropy community, grant giving foundations, project owners, private individuals and consultants, as well as companies, efficiently design their workflow and also receive personalized suggestions, the latest news and knowledge about foundations, fundraising and everything that is currently important in the world of philanthropy.