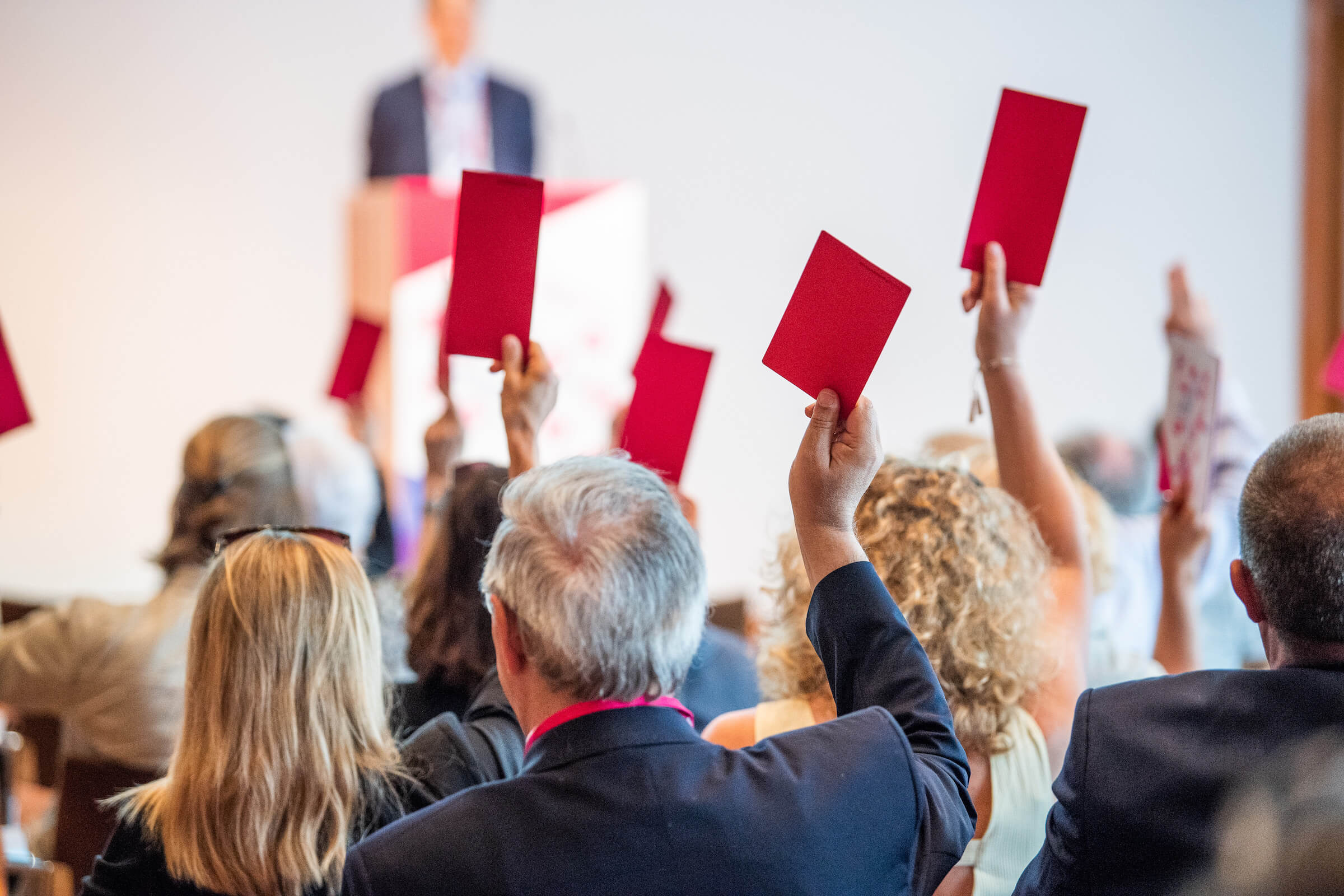 SwissFoundations
Founded in 2001 as a joint initiative of foundations, SwissFoundations is the most important association of non-profit grant giving foundations in Switzerland with a strong and independent voice. The association is committed to liberal political framework conditions and to a positive public perception of non-profit grant giving foundations. It networks foundations with each other and with other relevant stakeholders from politics, science, business and society and provides them with practical support in their day-to-day foundation work. SwissFoundations promotes self-reflection as well as a learning culture and inspires foundations to engage in impact-oriented, professional and transparent funding activities. Economically and politically independent, it focuses on personal responsibility, openness, partnership and plurality.

Contact:
Zurich office:
Haus der Stiftungen, Kirchgasse 42, 8001 Zurich, phone +41 44 440 00 10.
Together for a strong digital Swiss foundation sector
September 2023: SwissFoundations launches a groundbreaking collaboration with StiftungSchweiz.

SwissFoundations, the association of Swiss grant giving foundations, and stiftungschweiz.ch, the Swiss online portal to the nonprofit world, are engaged in a groundbreaking collaboration to strengthen the foundation sector in Switzerland. As part of the collaboration, the organizations are exploring digital opportunities for philanthropy. The proof of the pudding is in the eating: SwissFoundations members benefit from all of stiftungschweiz.ch's digital tools during the pilot and have the opportunity to play an active role in the further development of digital possibilities. In a first pilot year, the implementation of up to ten joint projects is planned, in which concrete added value is to be created for the association and its members and the other actors in the Swiss non-profit sector.