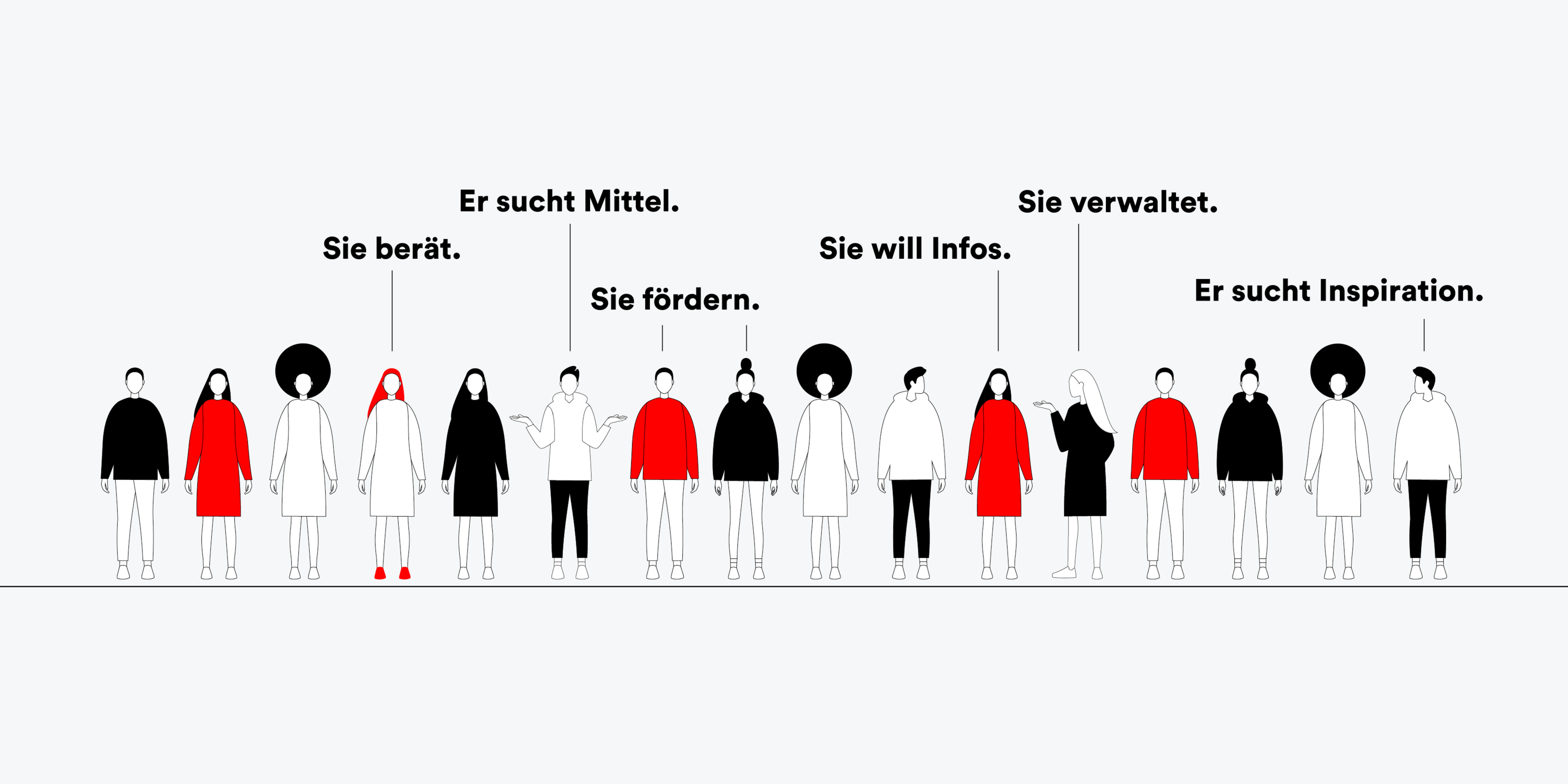 Search and Find
Comprehensive directory and clever matching system in one: an intelligent search quickly brings together foundations, organizations, projects and people.

High Data Quality and Security
Every day, we are personally committed to ensuring that all data on our platform is accurate, up-to-date and well secured.

Inform and Learn
Books, publications, facts, figures, knowledge hub, tips: here you'll find everything going on in the nonprofit world.
A Lot of Expertise with Heart and Soul
Stiftungschweiz.ch collaborates with the best partners. The team has a very high standard for quality and takes great pleasure in their work. Everyone is excited for you to join!

Exchange and Network
Blogs, newsletters, social media posts, association info, the popular industry magazine THE PHILANTHROPIST, direct info on your dashboard, StiftungSchweiz-Events – you're in!

Reasonable Prices
The subscriptions are calculated in such a way that they secure the operation and development of the platform in the long term – and so that StiftungSchweiz can remain independent and solely committed to philanthropy.