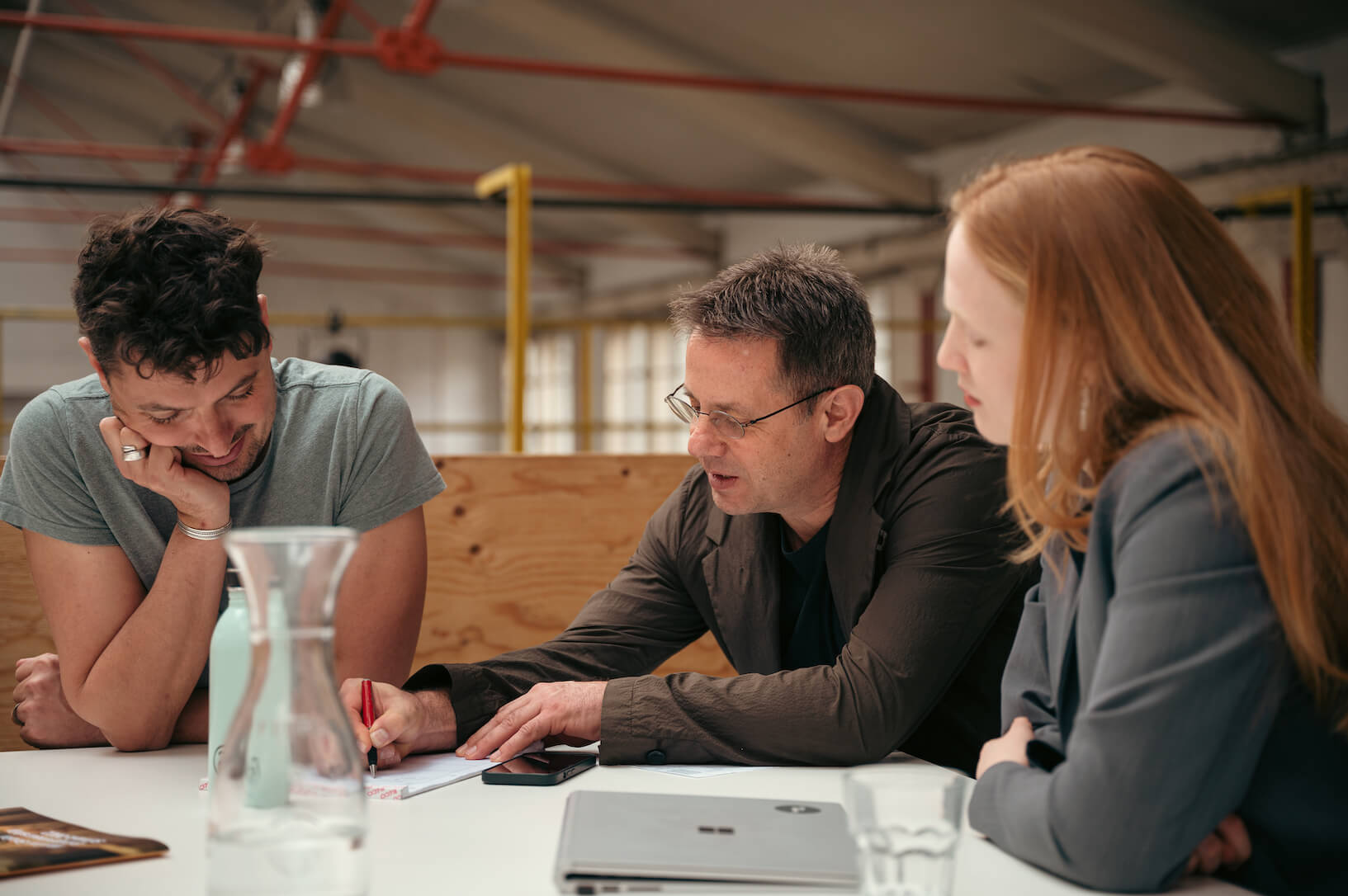 Con·Sense Philanthropy Consulting
Con·Sense's consulting team assists nonprofit organizations, foundations, businesses, and government agencies with strategic and operational issues. We lead through processes in a participatory manner, work out bases for decision-making and jointly develop sustainable strategies. As a spin-off of the Center for Philanthropy Studies (CEPS) at the University of Basel, we bring in current impulses from research and combine them with many years of practical experience in our interdisciplinary team.
As a certified B Corp company, we focus our work on positive social impact.
More information:
https://www.aboutconsense.ch/
Contact:
Steinentorstrasse 11, CH-4051 Basel
Tel.: +41 76 270 65 00 | contact@teamconsense.ch
The Consense offer for you