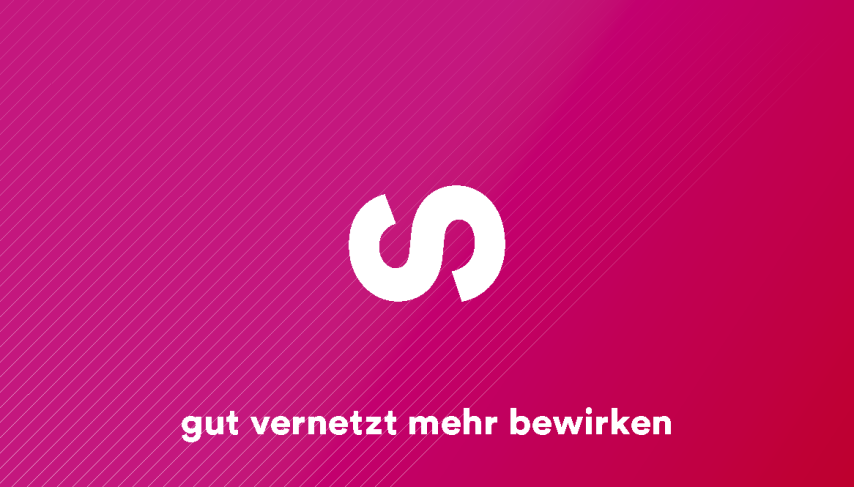 Together, we are driving positive change in our society. Through stiftungschweiz.ch, we offer a holistic platform that provides relevant information, digital tools and support services for nonprofits, funders and experts. Our goal is to facilitate collaboration between stakeholders and make it more effective.
More options for the same price
The new offering model provides solutions that meet individual needs and budgets. With the introduction of the Free level, you create a new free portrait of your organization and related projects, you explore the platform and can get an idea of the functionalities and convince yourself. We are particularly proud of our new, accompanied Starter offer, which introduces and supports you step by step in the world of digital philanthropy. Discover how to make the most of the platform with the help of the interactive navigator.
The four levels at a glance
The heart of stiftungschweiz.ch is the cleverly structured directory of non-profit Switzerland with funding organizations, non-profit organizations and projects. It forms the basis for our core offering, which includes research, networking, donations and solicitations. We also offer a range of extras such as services, webinars and publications. They provide individual supplementation through targeted empowerment, custom-fit support and comprehensibly prepared know-how.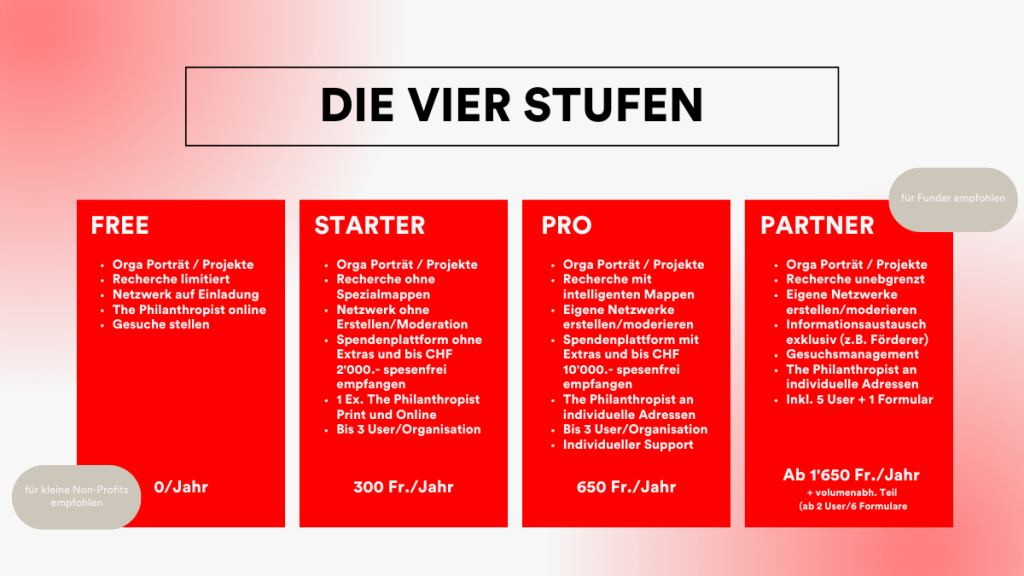 Level Free: Discover and try out
Create your profile, explore our directory and use targeted individual solutions. As a nonprofit, you can present your commitments and showcase current projects. Funders have the opportunity to show specifically which projects they would like to support. Experts use the directory to get an overview of the activities of nonprofits and funders.
Level Starter: Step by step forward
Begin your journey into digital philanthropy. With our accompanied starter offer, you will be systematically introduced to the world of digital philanthropy. Use our research without restrictions and join public networks to maximize your impact. If you are a tax-exempt non-profit organization, you can also design your presence on our donation platform from this level if you wish.
Level Pro: Use advanced capabilities
Leverage advanced capabilities and key features to make an even bigger impact in digital philanthropy. Clever research tools like smart lists help you stay on top of your game and seize opportunities when they arise. From targeted network building in your own topics to diverse donation solutions – at this level, the doors are open to you.
Partner level: Active participation and networking
Actively shape digital philanthropy. As a partner, you can use the platform to its full extent. Let our simple application management support you in your own funding activities. As a partner, you can also offer your own content. All partner offers are carefully checked by StiftungSchweiz with regard to quality and added value for users. Only StiftungSchweiz decides about an admission.
What is your level? Find out with our offer navigator
With the four levels Free, Starter, Pro and Partner, we are radically simplifying the existing offering. At the same time, we have developed a tool called the "Navigator" to help you find the right level for you.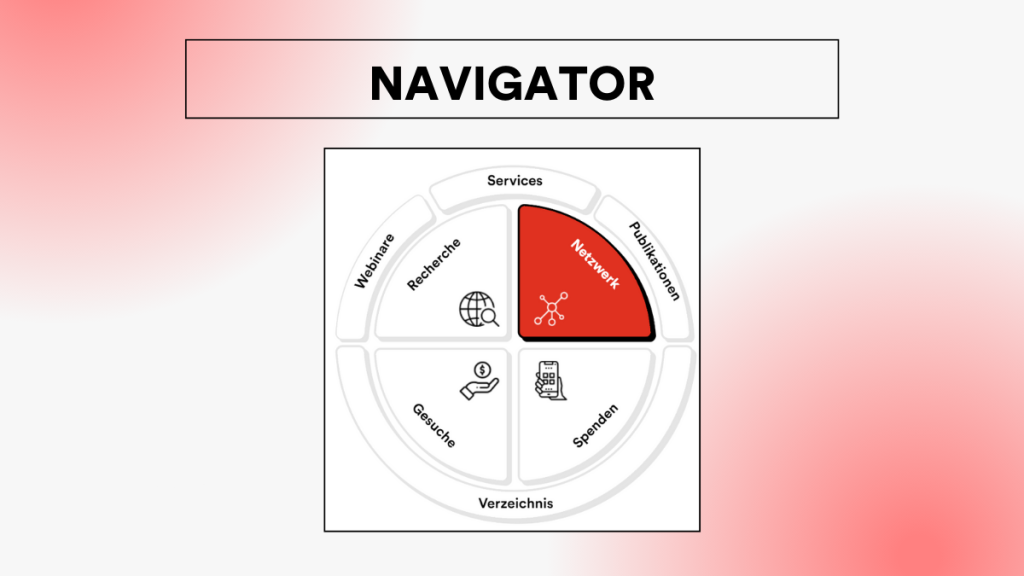 It's very simple: You select a group (Nonprofits, Funders or Experts), a level (Free, Starter, Pro or Partner) as well as one of the core services of stiftungschweiz.ch in the navigation wheel – and you can see at a glance which tools and features you can use at the corresponding level. If you move the slider one step higher or lower, the overview adjusts automatically. And if you still have unanswered questions: we are there for you on the chat every day.
The entry level for new customers is currently particularly interesting at the Starter level. We accompany you at this stage with a series of customized webinars to get started in digital philanthropy, and this at an introductory price: With the code "JETZTSTARTEN" you will receive the offer until the end of October 2023 at the introductory price of CHF 150 instead of CHF 300. Getting started has never been easier. By the way: Our existing monthly subscribers also benefit from the introductory price, and we would like to recommend that they switch to the new starter level with annual billing.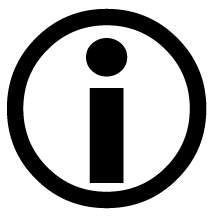 How to benefit from the offer and use the code? For new customers: Register and select the "Starter" access and enter the promo code "JETZTSTARTEN" in the next step. The amount will then be adjusted automatically. Finally, select the appropriate payment method. If you already have a Free account, you can easily upgrade in your account under "Access" and enter the code. If you are a monthly subscriber, please contact us via chat and we will convert your account for you.
For Nonprofits, Funders and Experts: A Platform that Suits Everyone
Our new offering appeals to nonprofits, funders and experts alike. Nonprofits benefit from modern fundraising methods. Funders build networks and actively shape philanthropy. Experts, whether as an individual or representative:in an authority or company, also provide targeted support to organizations and projects.
One thing is certain: if we join forces and network, we can achieve great things together by using diverse solutions. We are looking forward to meeting you!